We at SAMPOCHEM believe that aligning technological performance and sustainability is possible. The Bottom Line: Everybody benefits.
SAMPOCHEM innovations bring a fresh perspective to tackle current and future challenges. By aligning health and safety with technological performance and economic objectives, new opportunities for all stakeholders arise.
Our Values
At SAMPOCHEM we believe in creating long-term value for our customers and stakeholders.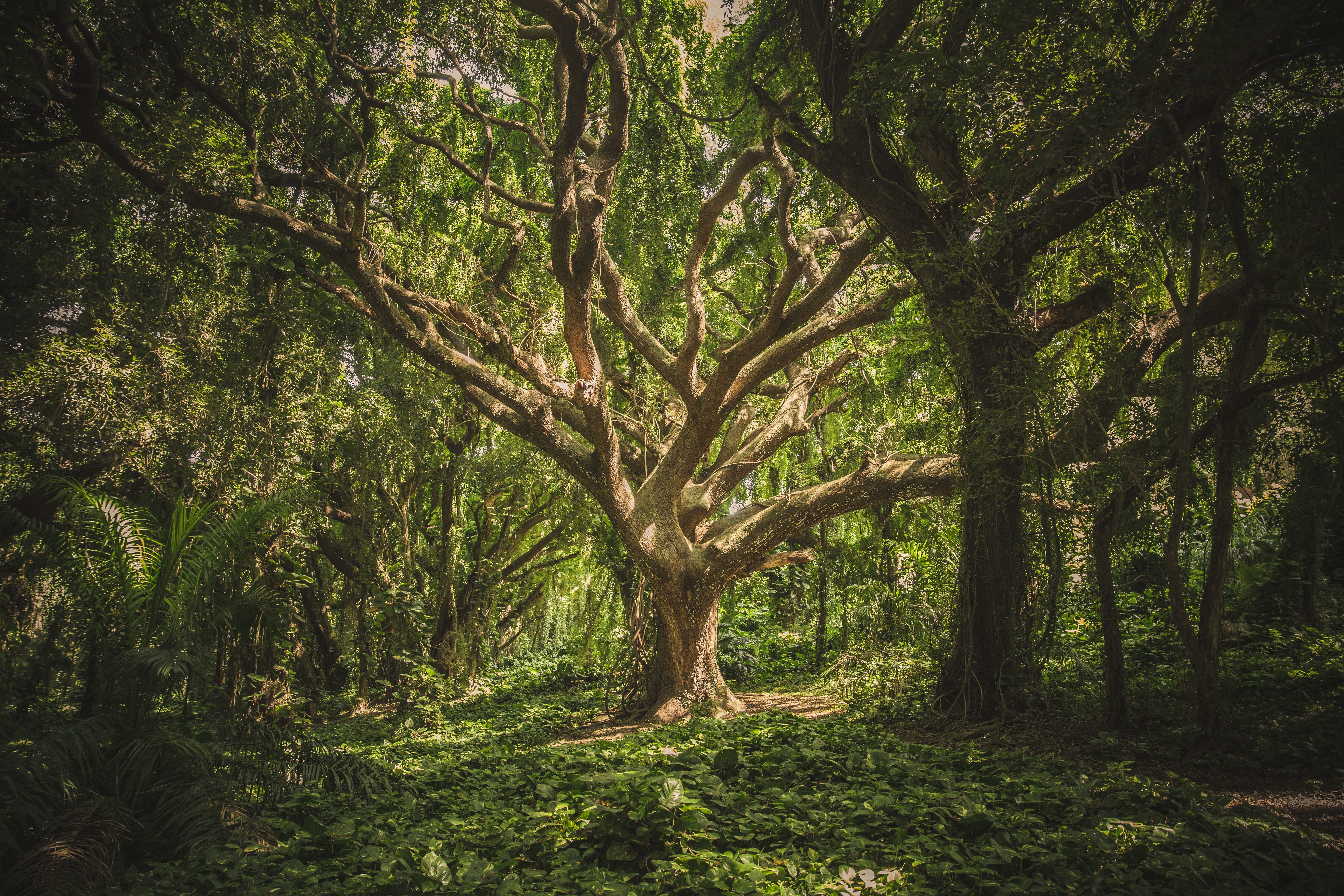 SAMPOCHEM is proud to be part of Saxony-Anhalt's chemical industry support network.